2 results - showing 1 - 2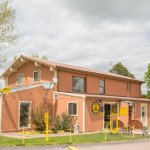 Welcome to Colorado Springs KOA Imagine waking up to the beautiful view of Pikes Peak, the most visited mountain in North America. At the Colorado Springs KOA, we are...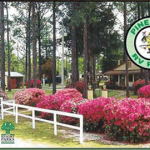 Welcome to Pine Lake RV Park Nestled among the tall breezy pines on 50 spacious acres along the shimmering waters of Pine Lake is our little piece of paradise. Ensconced...
2 results - showing 1 - 2