2 results - showing 1 - 2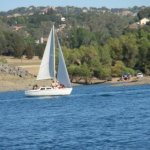 Welcome to Folsom Lake State Recreation Area Located in the Sierra Nevada foothills, approximately 25 miles northeast of Sacramento, Folsom Lake is one of the most popular...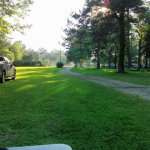 Welcome to Tchefuncte Family Campground Come back to nature. Our Deluxe Cabins have full kitchens, full bathrooms, separate bedroom, and TV with satellite and HBO. Save up to 50% during...
2 results - showing 1 - 2