2 results - showing 1 - 2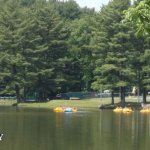 Welcome to Cooperstown Family Campground Make Cooperstown Family Campground your destination campground for incomparable quality in family camping. For over 46 years, and now in its second generation of family...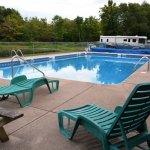 Location
Address
Pine Lane Campground 11709 W Lake Rd
Welcome To Pine Lane Campground Become a seasonal camper! We have a few choice sites available for the 2017 season. Camp will open May 5, 2017. Pine Lane Campground is...
2 results - showing 1 - 2