3 results - showing 1 - 3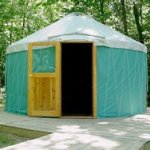 Welcome to Delaware State Park Dense woodlands, expansive meadows and a shimmering 1,300-acre reservoir blend to create Delaware State Park. Once home to the Delaware Indians, this 1,686-acre recreational area...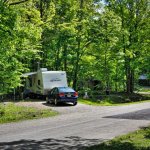 Welcome to Alum Creek State Park Alum Creek's 3,387-acre reservoir and 4,630-acres of gently rolling span of fields and woodlands provides a hub of recreational activity just minutes from Ohio's...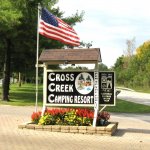 Welcome to Cross Creek Camping Resort A premier camping destination in Ohio! We are a family oriented camping resort offering beautiful surroundings, activities, and themed weekends! Highly rated by Woodalls,...
3 results - showing 1 - 3