2 results - showing 1 - 2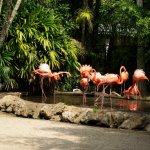 Welcome to Twin Lakes Travel Park Twin Lakes Travel Park, entering its 40th season, has been a close knit community environment for vacationing in sunny South Florida. Whether you are...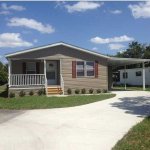 Welcome to Cheron Village Ideally located in sunny south Florida, Cheron Village is a peaceful, friendly community that you and your family can call home. Our clean and quiet...
2 results - showing 1 - 2