2 results - showing 1 - 2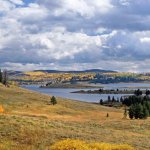 Welcome to Steamboat Lake State Park ​​​​​​​​​​​​​​​​​​​​​​​​​​​​​​​​​​​​​​​​​​​​​​​​​​​​​​One of the true jewels of Colorado, Steamboat Lake State Park has something special for everyone. Whatever your preference, well-deserved relaxation and recreation...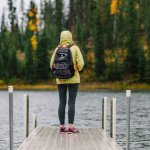 Welcome to Pearl Lake State Park ​​​​​​​​​​​​​​​​​​​​​​Pearls are a gift of nature and Pearl Lake State Park is just that. Just a few miles off the road, it feels...
2 results - showing 1 - 2