2 results - showing 1 - 2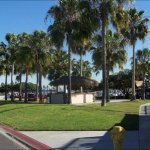 Welcome to Chula Vista RV Resort Chula Vista RV Resort was born in March of 1983. At that time there was no yacht club, marina, or restaurants… just...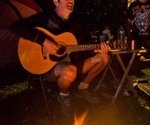 Location
Address
111 North Second Ave
Welcome to San Diego Metro KOA This is San Diego Camping at its finest! Whether you have an RV, tent or want to try our Deluxe...
2 results - showing 1 - 2