3 results - showing 1 - 3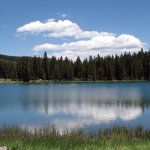 Welcome to Aspen Trails Campground We have several groups annually that reserve our entire campground as they appreciate the natural intimacy our property offers. Whether you are a family...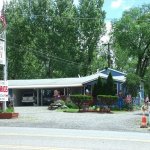 Welcome to Shady Creek RV Park Shady Creek RV Park is one of the best kept secrets in wonderful Western Colorado. Located in the center of...
3 results - showing 1 - 3