2 results - showing 1 - 2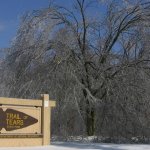 Location
Address
429 Moccasin Springs Rd
Welcome to Trail of Tears State Park Gain a better understanding of one of the saddest chapters in American history at Trail of Tears State Park, where nine of the...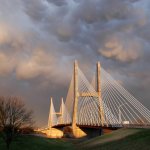 Location
Address
1900 N Kingshighway St
Welcome to Cape Camping & RV Park Cape Girardeau's newest and largest RV Park. It is a pleasure serving you. Our goal is to make your stay fun and enjoyable....
2 results - showing 1 - 2