2 results - showing 1 - 2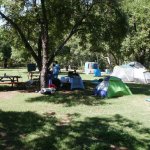 Location
Address
5390 State Highway 20
Welcome to Sycamore Ranch Campsites are issued on a first come, first serve basis at $25.00 per night. No reservations will be accepted for individual campsites. Payments are to be...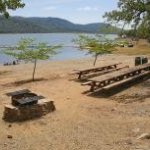 Location
Address
7530 Collins Lake Rd
Welcome To Collins Lake Collins Lake opens at sunrise all year for lakefront RV hookup & tent camping, fishing, boating, picnics or just enjoying the beach....
2 results - showing 1 - 2