2 results - showing 1 - 2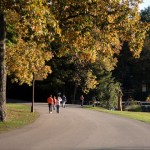 Welcome to Odetah Camping Resort Camping seasonally at Odetah has brought friends and families together for years. Odetah offers a unique setting and unparalleled facilities, recreation, activities, nearby attractions and...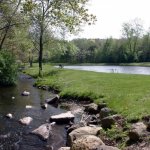 Welcome to Acorn Acres Campground Located in beautiful Eastern Connecticut, Acorn Acres is the perfect destination for travelers looking for relaxation and quiet, or families looking for activity and outdoor...
2 results - showing 1 - 2