3 results - showing 1 - 3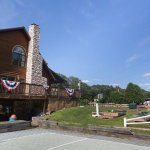 Location
Address
131 North Main St (Rt 126) • Bellingham, MA 02019 •
Welcome to Circle CG Farm Campground Circle CG Farm Campground welcomes you. Tucked away in Bellingham, MA, we invite you to join us for some rest and relaxation at our...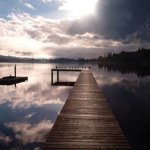 Welcome to Lake Samish Terrace Park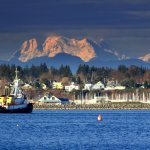 Welcome to Squalicum Harbor - Port of Bellingham Squalicum Harbor is a full-service marina on the northern shores of Bellingham Bay in the city of Bellingham, Washington. It is the...
3 results - showing 1 - 3