3 results - showing 1 - 3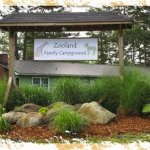 Welcome to Zooland Family Campground This is a Family Oriented Park & The main focus is for Family & Kids.. Have Fun!!! Recent Customer Comments: -You get...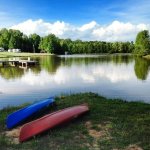 Welcome to Deep River Campground We wish to provide you a little respite from the hustle and bustle of day to day life in our quaint restful piece of the...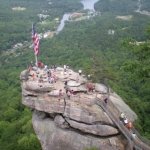 Welcome to Holly Bluff Campground 2013 will be our 45th season in business. We are proud to be the oldest, and one of the highest recommended campgrounds in the Central...
3 results - showing 1 - 3