3 results - showing 1 - 3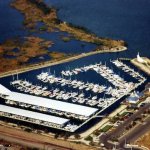 Welcome to Antioch Municipal Marina Antioch Marina has established and will maintain a reputation for high quality service, sincerity, and ethical conduct through its employees and in its business activities....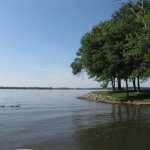 Welcome to Island on the Chain RV Park Have you been dreaming of owning your own waterfront summer cottage only to discover that property taxes and maintenance on the land,...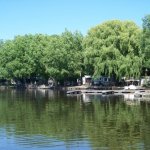 Welcome to Fox River Recreation Welcome to Fox River Recreation, the perfect place to bring family and friends together! We are a family-owned business and...
3 results - showing 1 - 3