St John's RV Park and Storage Yard - St Augustine, FL - RV Parks
St John's RV Park and Storage Yard - St Augustine, FL - RV Parks
Welcome to St John's RV Park and Storage Yard
Amenities
Within Facility
65 total RV sites.
Can accommodate RVs up to 40', sewer, 30/50 amp, full and partial hookups.
Showers, laundry room, horseshoes, fishing, biking, Wi-Fi available. Cable is available with full hookup.
Approximately 9 miles from the beach.
Flea Market on property open Saturday and Sunday.
5 minutes to Golf Course and 10 minutes to Outlet Mall.
Located 7 miles from historic downtown St. Augustine and 35 miles from Jacksonville.
Outside storage available.
View Local Deals
Location
Address
2493 State Road 207
Editor review
St John's RV Park and Storage Yard
User reviews
Your Reviews Earn 50 Reward Points and greatly assist fellow travelers.
Signup for FREE to Post Reviews
View Nearby Local Businesses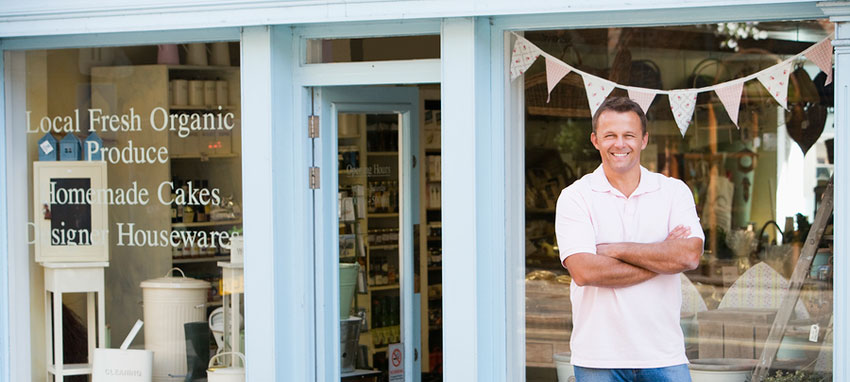 For Reservation Requests Please Signup for FREE And Earn 300 Points

You will receive important offers & savings including deals on:

Special Camping Offers
Cabin and Park Model Rental Deals
RV Rental Deals
Special Glamping Getaways
Local Business special offers on Attractions, Restaurants, RV Stuff and much much more!
Please contact us today for more information on how to be featured here.