Little River Casino RV Park - Manistee, MI - RV Parks
Little River Casino RV Park - Manistee, MI - RV Parks
Description Pending...
Amenities
Within Facility
95 spaces with level concrete pads.
Pull-through and back-in-sites available.
All sites feature cable TV, water and electric hook-ups (some include sewer).
Full women's and men's restroom with shower facilities
Free high-speed wireless internet access
Access to hotel pool, sauna and fitness center
Dog run and walking trail
Coin-operated laundry facilities
Handicap accessible
Outdoor pavilion with picnic area
Shuttle to and from the casino
Full Service and Economy sites available
View Local Deals
RVPoints Rating
Little River Casino RV Park
Reviews
Your Reviews Earn 50 Reward Points and greatly assist fellow travelers.
Signup for FREE to Post Reviews
View Nearby Local Businesses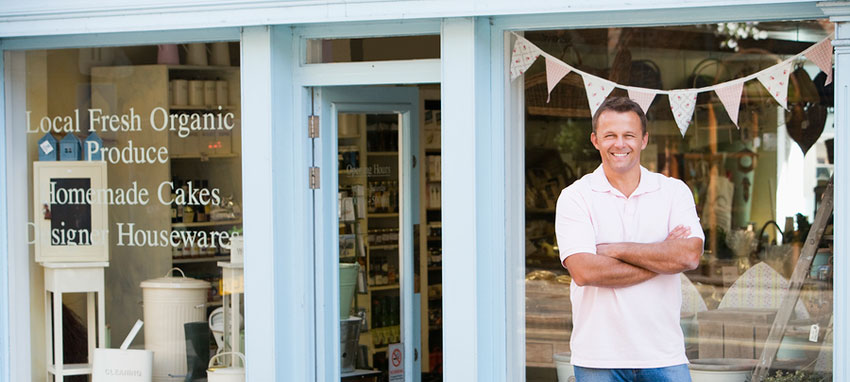 For Reservation Requests Please Signup for FREE And Earn 300 Points

You will receive important offers & savings including deals on:

Special Camping Offers
Cabin and Park Model Rental Deals
RV Rental Deals
Special Glamping Getaways
Local Business special offers on Attractions, Restaurants, RV Stuff and much much more!
Park Owners - Place your rentals here, please contact us today for more information.