Calypso Cove RV Park - Freeport, FL - RV Parks
Calypso Cove RV Park - Freeport, FL - RV Parks
Welcome to Calypso Cove RV Park
Amenities
Within Facility
Electric, Water, Sewer, 60 channel's of Cable, Wi-Fi all included in Daily and Weekly Rates.
Monthly Rate is plus electric usage.
View Local Deals
Location
Address
18655 US HWY 331 • Freeport, FL 32439
View Nearby Local Businesses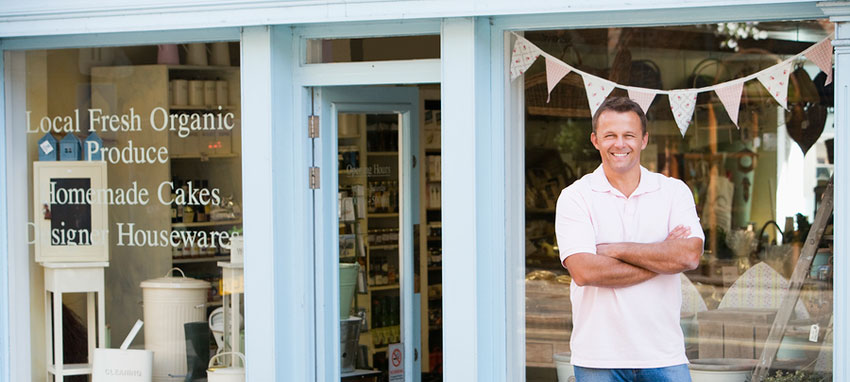 For Reservation Requests Please Signup for FREE And Earn 5,000 Points

You will receive important offers & savings including deals on:

Special Camping Offers
Cabin and Park Model Rental Deals
RV Rental Deals
Special Glamping Getaways
Local Business special offers on Attractions, Restaurants, RV Stuff and much much more!