Bakers Acres Campground - Little Egg Harbor, NJ - RV Parks
Bakers Acres Campground - Little Egg Harbor, NJ - RV Parks
Welcome to Baker's Acres CampgroundWe offer over 300 large and shaded campsites set amidst 60 acres of mountain laurel and natural splendor at the edge of the beautiful New Jersey Pinelands. Our outstanding recreational amenities include a wide range of organized activities and special seasonal events, in addition to swimming in our large pool, night and day. Our traditional annual events and our loyal base of return campers combine to earn Baker's Acres its motto as the campground "where friends are made for life."  Baker's Acres proves that you don't have to pay more to stay at the nicest campground. A more expensive site somewhere else is not necessarily a better site. We do our best to keep camping affordable by delivering true value for your hard-earned dollar! We keep our prices low while making the kind of consistent improvements that will serve to truly accentuate your camping experience. Whether you camp with us for a weekend or the entire season, you are certain to recognize - and appreciate - the many positive changes which we have made for you in recent years!
Contact Info
Hours:
Closed Season Hours (11/1 - 4/30):
By appointment only

Low Season Hours:
Sunday - Thursday: 9 AM to 5 PM
Friday - Saturday: 9 AM to 9 PM

High Season Hours:
Sunday - Thursday: 8:30 AM AM to 9 PM
Friday - Saturday: 8:30 AM to 11 PM
Amenities
Within Facility
Large Swimming Pool with Diving Board
Convenience Store with RV and Camping Supplies
Lending Library: DVDs, Sports Equipment, Games, Books
Improved Arcade Room
Pavilion
Playground
Ball Field
Horseshoes
Volleyball
Pickleball
Basketball
Ping Pong
Planned Activities
Full hookups
Clean, modern restrooms
Free hot showers
Laundromat
RV supplies
Dumping station
Propane
Firewood
Ice
Nearby Activities
Visit http://www.VisitLBIregion.com for calendar of events and area offerings.
Rates
(Daily, Weekly, Monthly)
2018 Seasonal Sites starting at $3400.00 plus electric
View Local Deals
Editor review
(Updated: December 16, 2019)
User reviews
Your Reviews Earn 50 Reward Points and greatly assist fellow travelers.
Signup for FREE to Post Reviews
View Nearby Local Businesses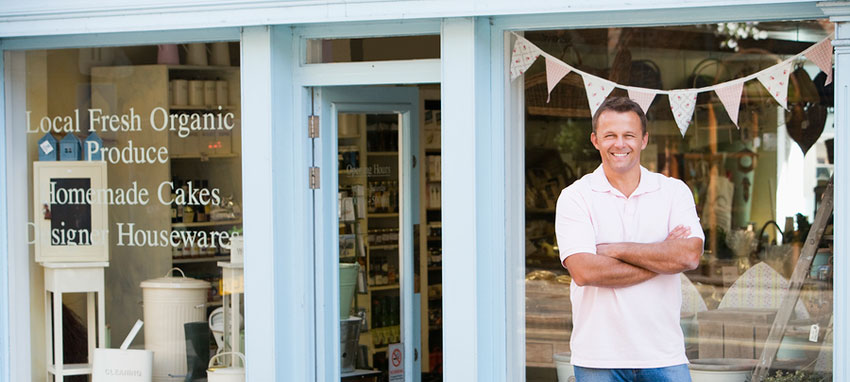 For Reservation Requests Please Signup for FREE And Earn 5,000 Points

You will receive important offers & savings including deals on:

Special Camping Offers
Cabin and Park Model Rental Deals
RV Rental Deals
Special Glamping Getaways
Local Business special offers on Attractions, Restaurants, RV Stuff and much much more!