Ashburn RV Park - Ashburn, GA - RV Parks
Ashburn RV Park - Ashburn, GA - RV Parks
Pending...
Amenities
Within Facility
• 78 Total RV Sites
• 20/30 Amp Electric
• Pets Welcome
• Restroom / Showers
• Pull-Thru Sites Available
• Dump Station
View Local Deals
View Nearby Local Businesses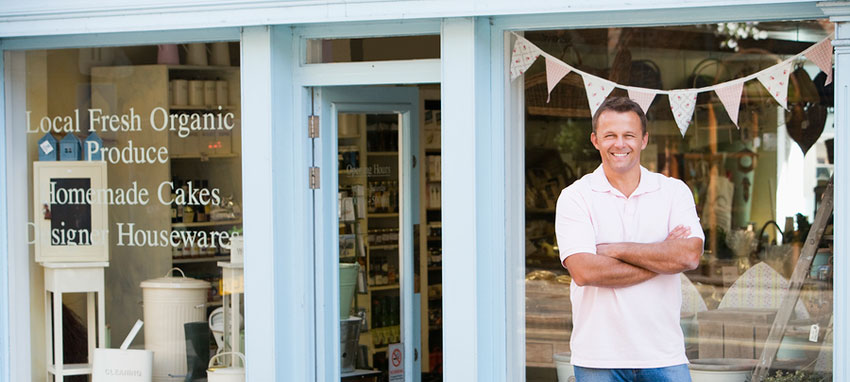 For Reservation Requests Please Signup for FREE And Earn 300 Points

You will receive important offers & savings including deals on:

Special Camping Offers
Cabin and Park Model Rental Deals
RV Rental Deals
Special Glamping Getaways
Local Business special offers on Attractions, Restaurants, RV Stuff and much much more!
Please contact us today for more information on how to be featured here.