CLIFF SEWELL RV SPECIALIST - Hosford - Hosford, FL - RV Services
CLIFF SEWELL RV SPECIALIST - Hosford - Hosford, FL - RV Services
Hot
Videos coming soon.


Reviews
1

reviews

Would you go back?

1.0 (1)

Product Satisfaction

1.0 (1)
Repair of rotten floor under slide
We were told he could take slide out to fix rotten floor under the slide roller then install new tile and new carpet. This was the worst job I've ever seen he didn't take the slide out like he said, I could have done what he did for a lot less than the $4000.00 he charged us. We will have to now spend a ton of money to take out what he did and get it done right.
Signup for FREE to Post Reviews
View Nearby Campgrounds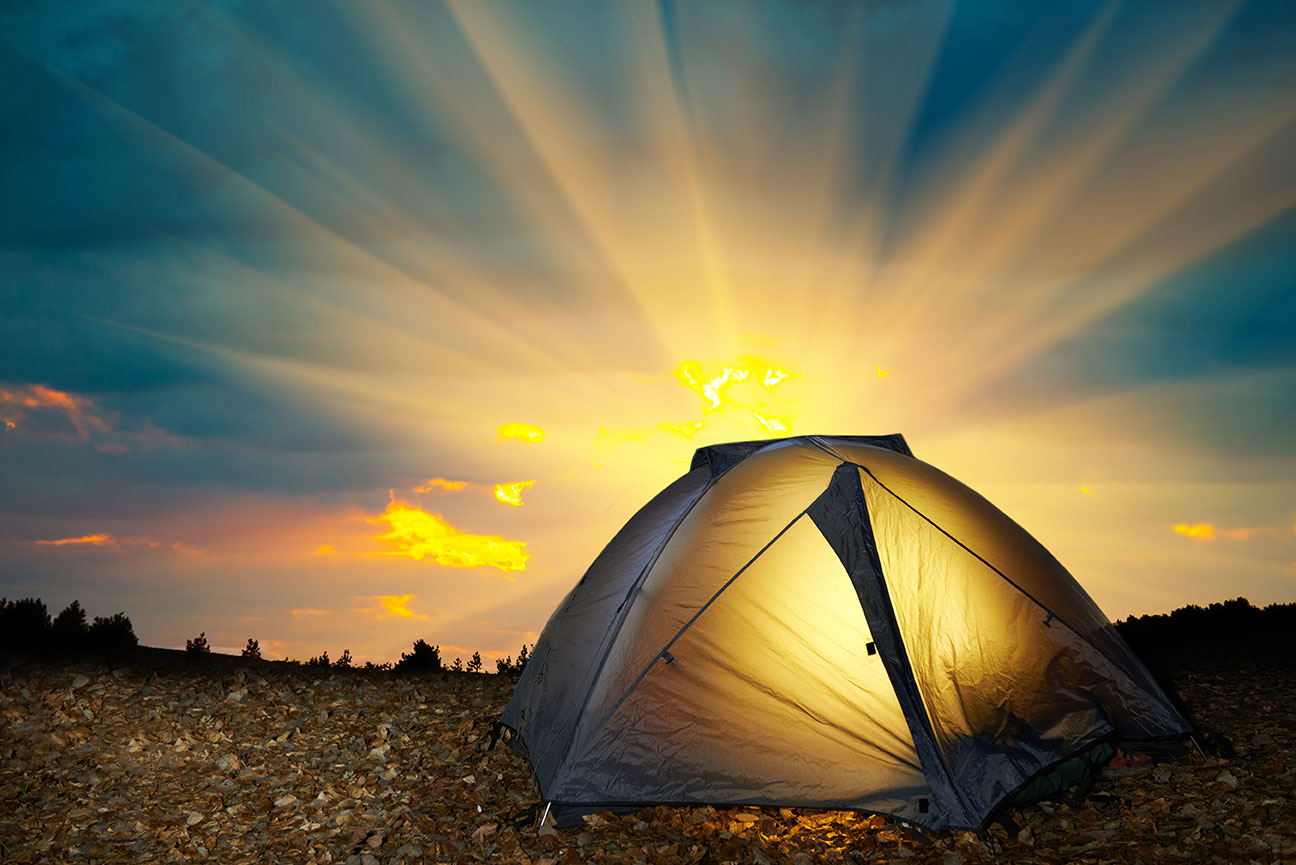 RV Collision & Roofing Repair