Riverfront Park Campground - Leavenworth, KS - County / City Parks
Riverfront Park Campground - Leavenworth, KS - County / City Parks
Welcome to Riverfront Park Campground
Amenities
Within Facility
Fees must be paid to the Manager prior to the selection of a camping spot.Riverfront park-bridge
2. Camping permits must be displayed where the Park Manager can see them.
3. All camping vehicles must be parked on one of the designated camping pads.
4. Campers may reserve a camping pad in advance by contacting the Park Manager.
5. Campers may stay in the park a maximum of 7 days. Long-term arrangements may be made at the manager's discretion.
6. Check out time is 1 p.m. daily. Campers remaining beyond this time will be charged another day's camping fee.
7. Please keep the campground gate closed and locked at all times.
8. Only two tents are allowed per site, or one camper and one tent.
We hope you enjoy your visit to Leavenworth and Riverfront Park. If you have any questions or comments, please feel free to contact the Riverfront Park Manager or the Parks & Recreation Department (downstairs at the Riverfront Community Center) at (913) 651-2203.
View Local Deals
Location
Address
Riverfront Park Campground
View Nearby Local Businesses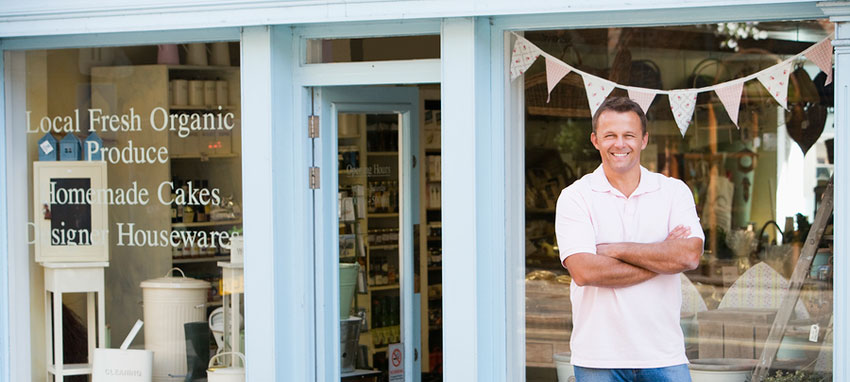 For Reservation Requests Please Signup for FREE And Earn 300 Points

You will receive important offers & savings including deals on:

Special Camping Offers
Cabin and Park Model Rental Deals
RV Rental Deals
Special Glamping Getaways
Local Business special offers on Attractions, Restaurants, RV Stuff and much much more!
Please contact us today for more information on how to be featured here.