2 results - showing 1 - 2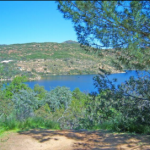 Welcome to Dixon Lake Dixon Lake is open year-round (closed Christmas Day). Gates open at 6:00 a.m. daily; closing hours vary by season. Contact the Park Ranger office...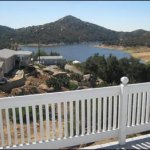 Welcome to Wohlford Resort Nestled in the hills of San Diego County, Lake Wohlford Resort offers a tranquil get-away from urban life. Only one hour from San Diego, our mobile...
2 results - showing 1 - 2