2 results - showing 1 - 2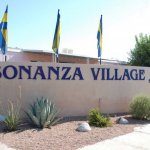 Welcome to Bonanza Village Bonanza Village enjoys a rare combination of beautiful desert climate and an abundance of scenic landscape. Positioned 2000 feet above sea level, Bonanza...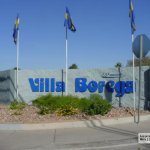 Welcome to Villa Borega Towering Sunrise Mountain welcomes residents to Villa Borega, located in northeast Las Vegas. This community features quiet, tree-lined streets and offers a variety...
2 results - showing 1 - 2