3 results - showing 1 - 3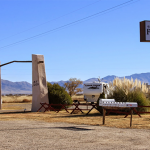 Welcome to Fort Willcox RV Park Located two miles from the small town of Willcox in a quiet country setting. Relax in the picturesque beauty of spectacular sunsets, open range,...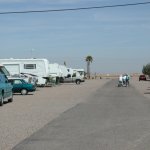 Welcome to Grande Vista RV Park Located in the high desert of southeastern Arizona, Grande Vista RV Park welcomes you to Willcox, Arizona for a relaxing stay on your camping...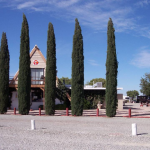 Welcome to Magic Circle RV Park Showers are at your disposal at Magic Circle RV Park, and continue to be connected while you're here at Magic Circle...
3 results - showing 1 - 3