3 results - showing 1 - 3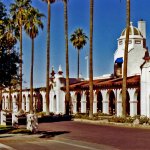 Welcome to Ajo Heights RV Park AJO HEIGHTS RV PARK is a RV Park in or near the town of Ajo. It is a somewhat small park...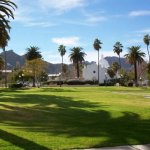 Welcome to Shadow Ridge RV Resort Ajo is and Old West town in the Sonoran Desert featuring lots of history, clear air and dark skies filled with stars. The town...
3 results - showing 1 - 3