3 results - showing 1 - 3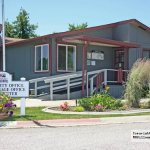 Welcome to Shenandoah Estates Shenandoah Estates is a wonderful age-qualified community designed around your lifestyle. Shenandoah Estates provides a bountiful array of features and amenities for our...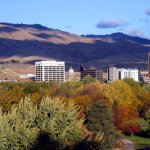 Welcome to Boise Riverside RV Park Your ultimate RV Resort destination in the heart of the Treasure Valley. We are located in friendly Boise, Idaho. Our location is near many...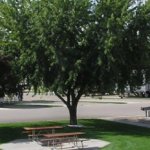 Welcome to Hi Valley RV Park Located with easy access to Idaho's scenic rivers and mountain valleys, yet next door to the Boise metro area, Hi Valley offers a full...
3 results - showing 1 - 3