2 results - showing 1 - 2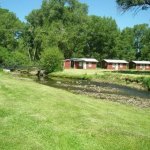 Welcome to Twin Rivers Cabins & RV Park As your hosts at Twin Rivers Cabins and RV Park, we'd like to welcome you to our beautiful campground along the Conejos...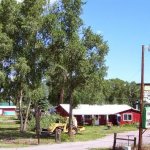 Welcome to Mogote Meadow Our RV park / campground offers a wide open spaces to play and run your dogs or do anything. There is plenty of space between our...
2 results - showing 1 - 2