3 results - showing 1 - 3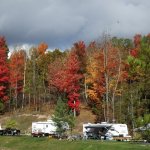 Welcome to River View Campground Come visit us at River View Campground for a fun, friendly getaway with family and friends or simply to relax...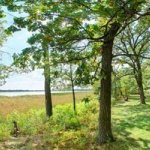 Minnesota State Parks
701
Welcome to Rice Lake State Park Long ago, American Indians harvested wild rice from this lake where today, the shallow waters and marshy edges of Rice Lake attract many waterfowl...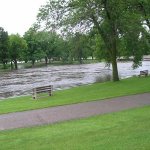 Welcome to Hope Oak Knoll Campground Hope Oak Knoll Campground is a lovely cozy family-oriented campground with lots of shade and quietness. The campground opens from mid April to mid...
3 results - showing 1 - 3