3 results - showing 1 - 3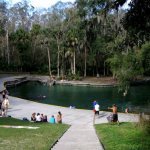 Welcome to Wekiwa Springs State Park Located at the headwaters of the Wekiva River, the beautiful vistas within this park offer a glimpse of what Central Florida looked like when...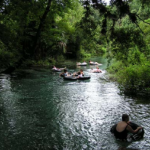 Welcome to Kelly Park The 255-acre Kelly Park was donated by Dr. Howard A. Kelly in 1927 for use as a public park, wildlife preserve and bird sanctuary. Located...
Welcome to Lower Wekiva River Preserve State Park Central Florida nature exists in its purest form along four miles of the Wekiva River and Blackwater Creek. For thousands of years,...
3 results - showing 1 - 3