2 results - showing 1 - 2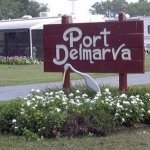 Welcome to Port Delmarva Port Delmarva is a quiet, clean campground to relax. Families return to this Rehoboth Beach campground year after year for outstanding, seasonal camping. At Port...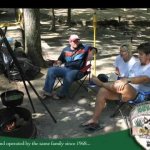 Location
Address
Big Oaks Family Campground
Welcome to Big Oaks Campground Big Oaks Campground offers a variety of activites during the summer season. You can dance outside, show off your artistic ability at our...
2 results - showing 1 - 2