2 results - showing 1 - 2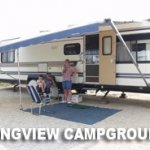 Welcome to Longview Campground Just minutes from south Kansas City, Longview Lake offers 930 acres of water entertainment and 14 picturesque shelters. Get away with the whole family for an...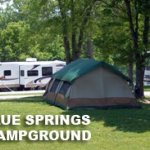 Welcome to Blue Springs Campground Blue Springs Campground features modern facilities and is located only 5 minutes from Blue Springs lake. As the third largest parks system in the...
2 results - showing 1 - 2