RV PARTS NATION - ELKHART - Elkhart, IN - Stores
Hot
Videos coming soon.


User reviews
All of the other comments regarding communication are truthful. I've been waiting a month for some roof glue and roof mat to ship. I have called and called them but I get no answer. Don't even bother leaving an email because you won't get a return call. You won't get a response to an email either. Don't even bother asking them to cancel your order when you never get it and they have already charged your Visa because they won't respond. I am having to contact my credit card company and report fraud. I have filed a complaint with the BBB and one with the Attorney General's office in IN. Stay away from this scam company.
Terrible customer service!
Terrible customer service!
Called over 25 times. Left 3 messages and 2 emails no one ever returned my phone calls or emails.
Do NOT do business with RV Parts Nation
I do a LOT if online shopping. Normally do thorough research, but got sucked in with low prices. Wish I would've done my research first! After waiting 10 days, received wrong order. They don't respond to VM, "contact us" or email. Often VM full or just not turned on. You have to just continually call and hope you get a person. A month later and it's still not resolved. The savings aren't worth it if you have an issue.

Would've given a rating of zero, if that was an option.
I did not order parts, I went directly to warehouse and staff was very friendly and efficient. Helped me in every aspect of my needs and was fairly priced, actually cheaper than advertised online. But sounds like they need work in their shipping department.
Slowest RV Parts in the Nation
Ordered on 2/4/17. Inquired about the order after several work days and no acknowledgement other than receipt for payment from PayPal. Response eventually was that it would take a few days to ship and would be sent by end of last week. Here it is 2/14/17 and status is "awaiting shipment". Really? Nine days to prepare a box for shipment, and now three more without shipping? Either this is a one handed, one man operation, or there is no real business structure to RV Parts Nation. But I did earn RVPN points toward future purchase. ? The only attractive part of all this was their price on a converter. Good thing I am not stranded on the roadside somewhere waiting for this part.
View all user reviews
Signup for FREE to Post Reviews
View Nearby Campgrounds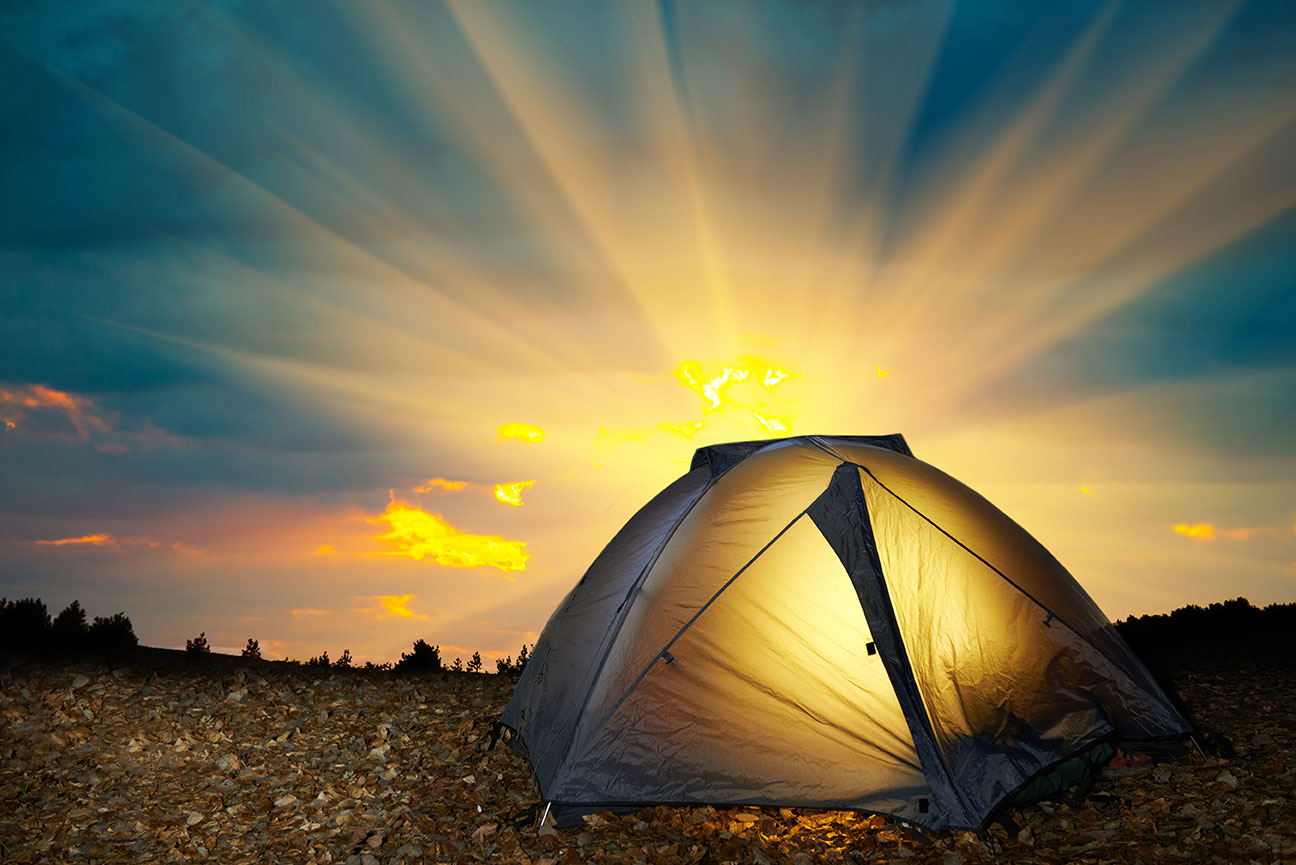 RV Parts and Accessories
{{#ratings}}
{{#editor}}
{{/editor}} {{#user}}
{{/user}}
{{/ratings}}
{{#owner}}
{{#url}} {{#avatarSrc}} {{/avatarSrc}} {{^avatarSrc}} {{& avatar}} {{/avatarSrc}} {{name}} {{/url}} {{^url}} {{#avatar}} {{& avatar}} {{/avatar}} {{name}} {{/url}}
{{/owner}} {{#created}}

{{created}}

{{/created}}
{{/ownerCreatedBlock}} {{#category}}
{{/category}}
{{#fields}}
{{#showLabel}}
{{label}}:
{{/showLabel}}
{{& text}}
{{/fields}}