PAT'S LIQUOR STORE - EUFAULA - Eufaula, OK - Stores
Videos coming soon.


User reviews
Best and oldest store on the lake
My family has came here since I was a kid and now I come here with my family. It IS Lake Eufaula. My dad always enjoyed coming here and visiting with Ms. Gladys and now her grandkids own it. They have remodeled since we were in Eufaula last. It looks like it belongs in the city and has an equally impressive selection.
The people are just as friendly and it will always be our Lake Eufaula tradition.
Signup for FREE to Post Reviews
View Nearby Campgrounds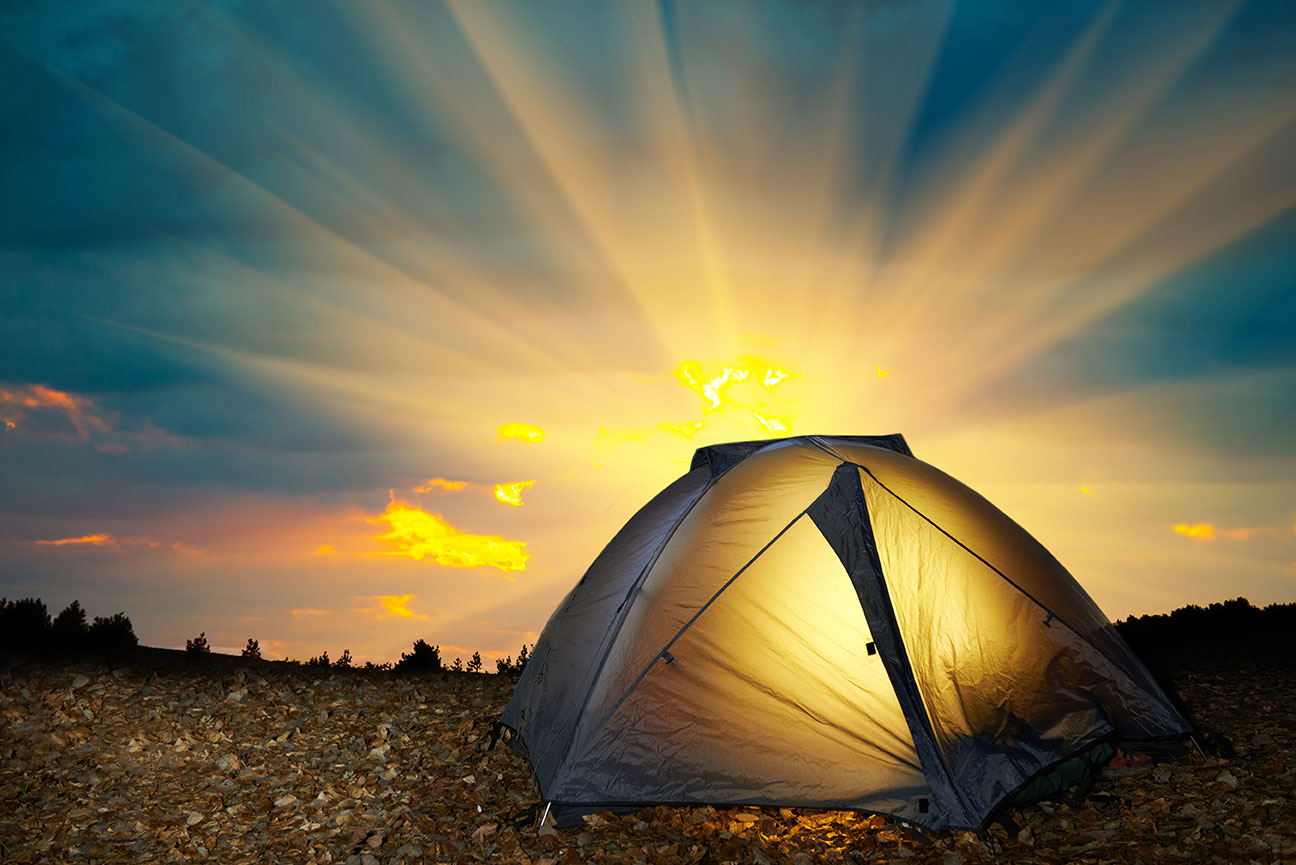 Liquor Store