LITTLE DAISY LIQUOR - BUENA VISTA - Buena Vista, CO - Stores
Videos coming soon.


User reviews
We have shopped at Daisy Liquor since we built our home in Buena Vista. The first location the people there were AWSOME, friendly, good to work with.

Now, I don't know who the older, gray long haired man is but I have to say he is the rudest human I have ever met.

My wife and I have always parked in the parking lot of Daisy Liquor and Safeco (preciously other companies) for Fourth of July celebrations and parade and have NEVER had a problem. The parking lot is never full. This year, again, parking lot empty and we park on end. This same, gray haired man came out and told us, not friendly by any means, to move our car, we couldn't park there. Ok, we moved.

Today, I wanted to buy a bottle of wine, I parked (no one in parking lot) and the same man immediately as I walked in told me he was not serving me due to I was parked in an unauthorized place. Snow was on ground and I didn't see it was unauthorized. I told him I would only be there a minute. He said doesn't matter. He wasn't serving me. I told him I would go elsewhere. He followed me out, told me to go back to Texas. Started saying F-you. Now I am not one to ever use that word and it took me back for a business owner to talk to someone like that. I told him he was not a good representative of someone from Colorado.

Totally inappropriate and horrible behavior.

Would never step foot in his business again.
Signup for FREE to Post Reviews
View Nearby Campgrounds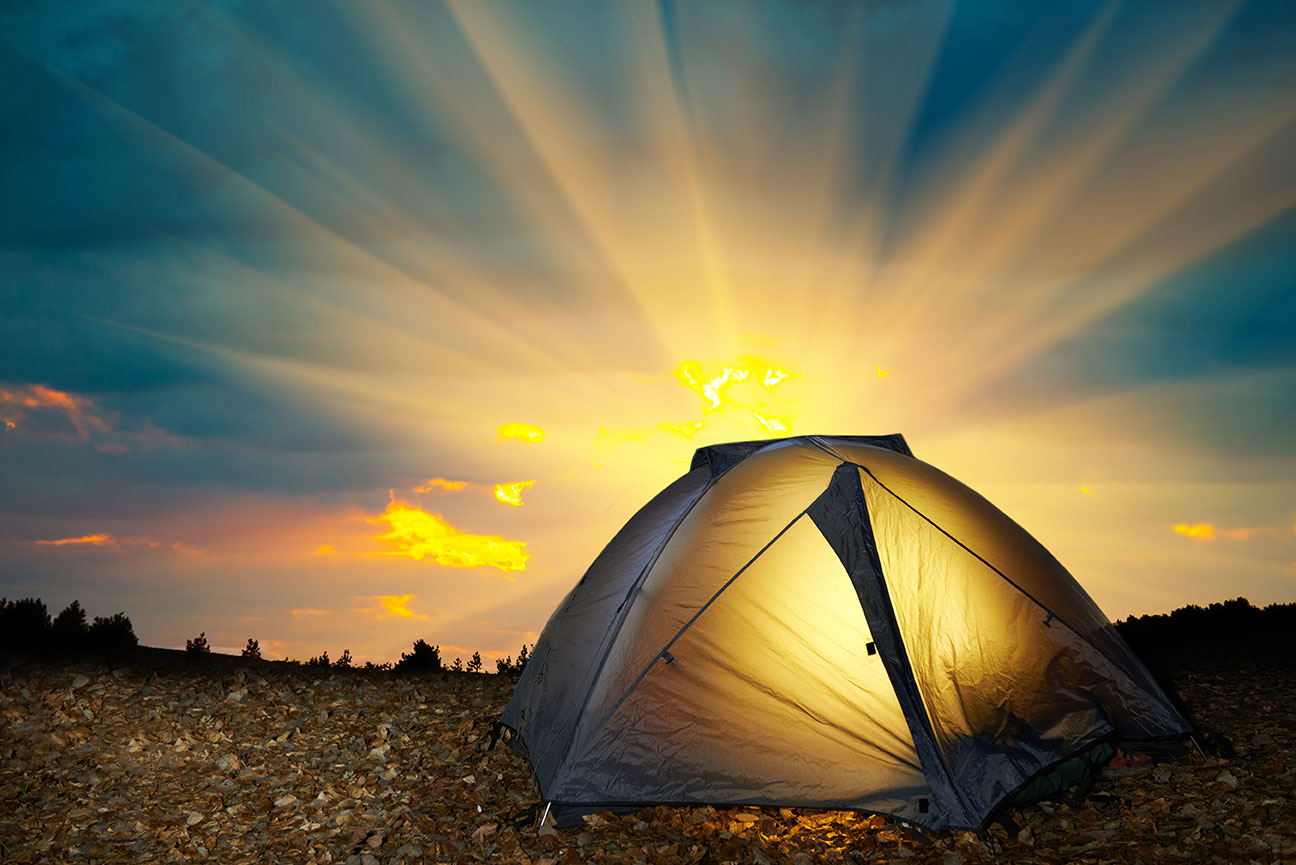 Liquor Store