ROCKY'S AUTO & TIRE CENTER - Naples - Naples, FL - Services
ROCKY'S AUTO & TIRE CENTER - Naples - Naples, FL - Services
Videos coming soon.


User reviews
Took my car in after having my AC go out.
Fist it was this, then that, replaced all AC parts, that cost me over $1000.00.
Then they finally put some liquid in the AC line to seal the leak. The way I see it I paid for all new parts and in the end after spending all that money for a shot of goop in my lines.
Came back at least 8 times.
Three of those times I found my gas gauge broken, and three dents in my newly painted hood. These guys proved to me how incompetent they are. My advice-If you don't want to be cheated is to stay away from these two. There are honest people to go to. I made a big mistake.
Don't make the same mistake!
Signup for FREE to Post Reviews
View Nearby Campgrounds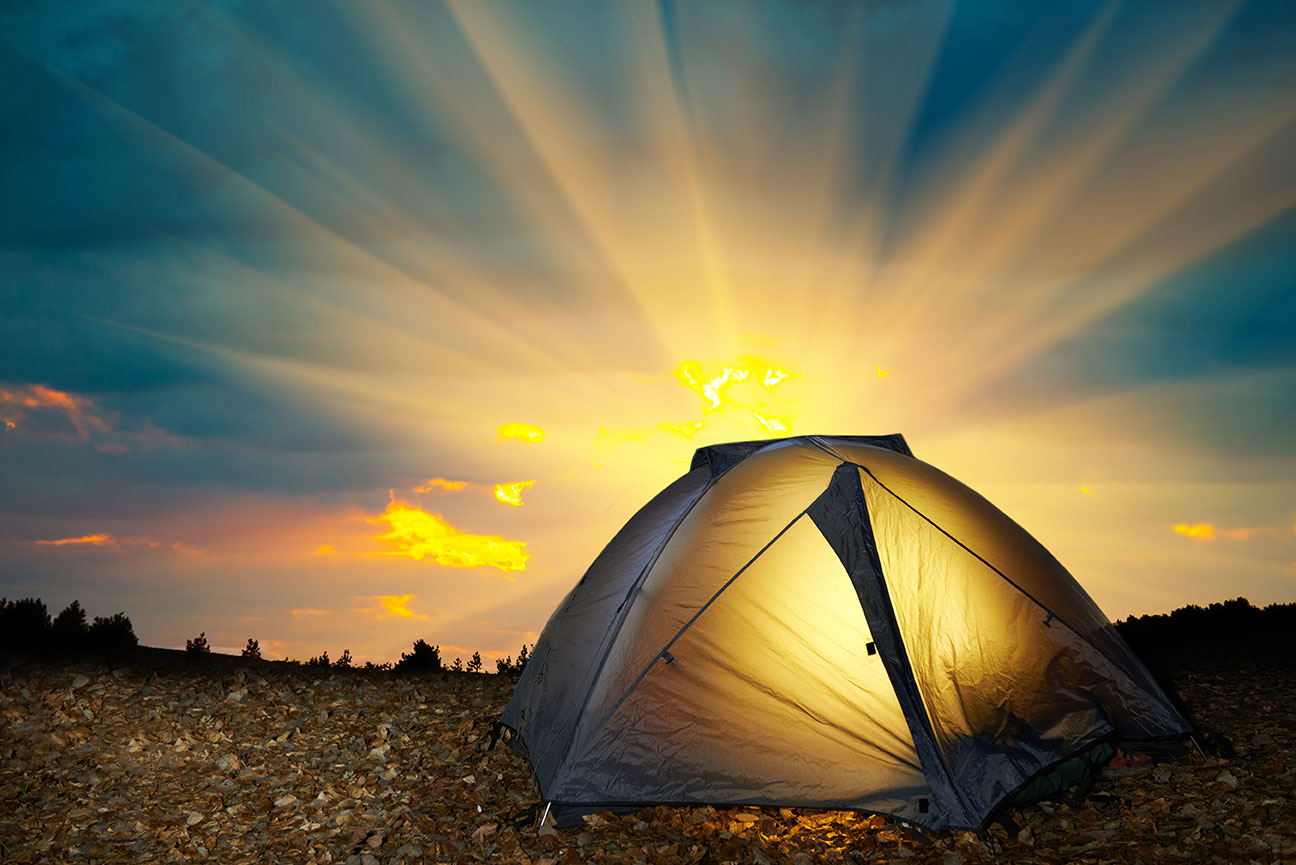 Auto Repair Services