J&S Mobile RV Repair - Bullhead City - Bullhead City, AZ - Services
J&S Mobile RV Repair - Bullhead City - Bullhead City, AZ - Services
Hot
Videos coming soon.


User reviews
Worst place ever. Don't regret calling them
Beware this is not a reputable company.

If there was a lower rating I would give minus stars. We asked JS Mobile repairs to replace a few air conditioners for our rv.

The first one went fine except they used a single strap to hoist the air conditioner up it was one strap in the center and cracked the shroud.

The second air conditioner they did the same thing and cracked the shroud again and never told us or Darlene . Also Neil used our unit to trouble shoot because he didnt know what he was doing and tested wires that resulted in smoke a few times...we had to walk away... He told us we fried the board the compressor and the capacitor which not sure how because we wasn't the one working on it....

He then proceeded to wire it and did it in a way that made the units air run backwards and pushed out instead of in.

He told us it worked and we left for ohio and when we arrived ..no air conditioner.

When we came back we had him fix it again and he said it was the compressor. Which he supposedly replaced. We told him we where going to kingman in the winter and he said he disabled the unit until he could figure out what was wrong at a later time. Also this was when he consulted the factory supposedly several times.. So she went to kingman and low and behold we had no heat at all and it was cold.

We called all about rvs in kingman and Julio had it fixed within a half and hour heat air and all he commented they had no idea what they where doing and they owe him for the screws he had to replace because they left them out.

We contacted Darlene Gifford the owner of JS Mobile even though initials are only on her card

We wanted her to pay emergency service call due to no heat because we were left high and dry with no heat even though Neil knew we where going to kingman in the winter. So we have sent a certified letter and bill for what she owed. She has not responded so when the holidays are though we will be seeking legal action. We are sorry it will come to this.

Exceptional!!! Fast, friendly, knowledgeable, and fair priced. Very impressed. Will definitely be a repeat customer. Thank you so much?
if you love your R.V and you have a electrical problem do not let these people touch it. they will take your money tell you that its fixed and after you pay you find out that they messed up your electrical system. things that worked before dont work now. and the thing they where supposed to install for you do not work at all.and if you where not paying attention and pay them you can kiss your money good bye. they will ignore your call and not reply to you messages.my loss in parts and labor was over 2000. dollars. on a 2018 brand new grand design solitude that has not been used yet. and now cannot be used because they touched it.so if you love your R.V be aware of these people.
Mr. R.H. Fremlin, CEO, Seaman's Capital Corporation
By far, the Best RV Repair & Service Operation in the Nevada, Arizona area.
Have required their Professional Service(s) several times and they are always
the BEST.
Called late on a Thursday evening and they were there the next morning. Very professional and knowledgeable. Would recommend J&S to everyone.
Signup for FREE to Post Reviews
View Nearby Campgrounds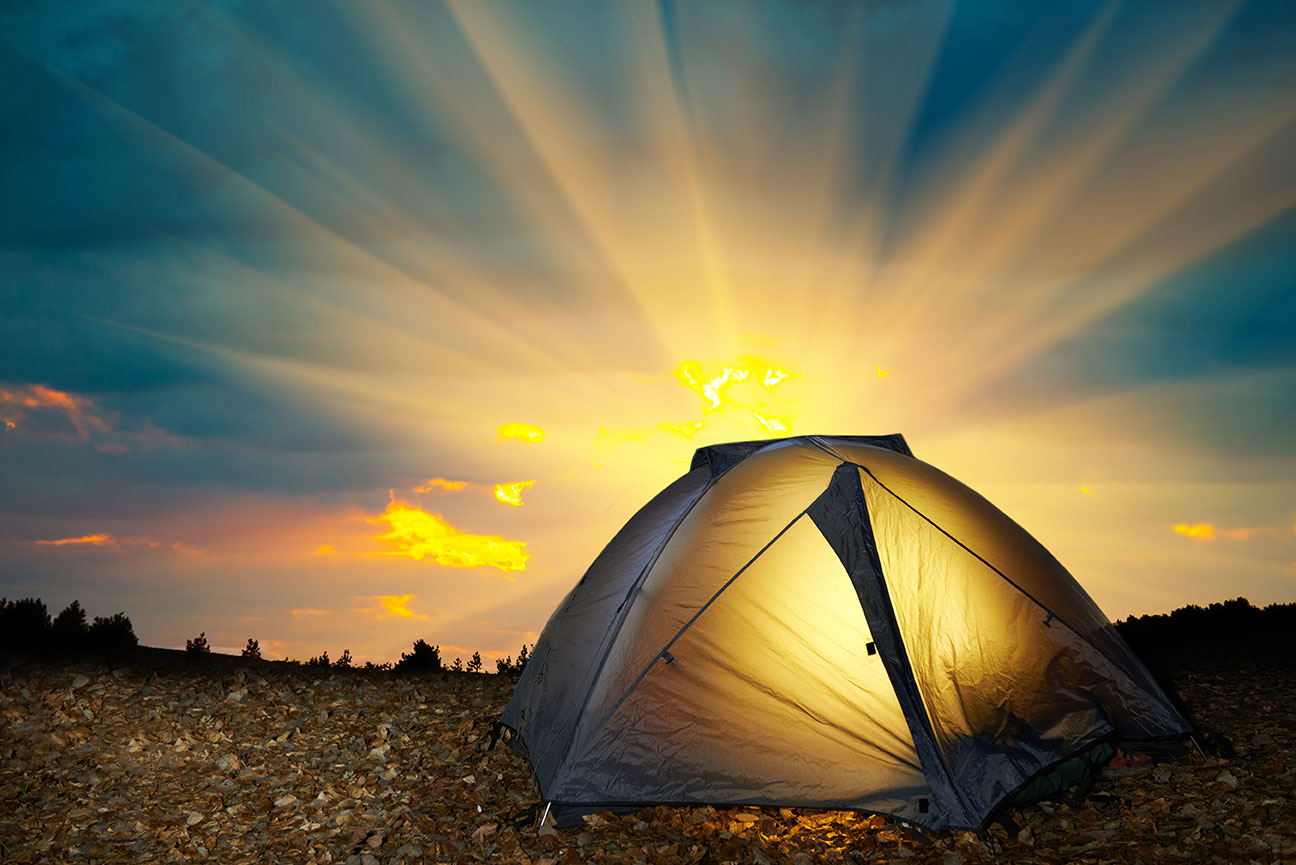 mobile RV service