J&S Mobile RV Repair - Bullhead City - Bullhead City, AZ - Services
J&S Mobile RV Repair - Bullhead City - Bullhead City, AZ - Services
Hot
Videos coming soon.


User reviews
Exceptional!!! Fast, friendly, knowledgeable, and fair priced. Very impressed. Will definitely be a repeat customer. Thank you so much?
if you love your R.V and you have a electrical problem do not let these people touch it. they will take your money tell you that its fixed and after you pay you find out that they messed up your electrical system. things that worked before dont work now. and the thing they where supposed to install for you do not work at all.and if you where not paying attention and pay them you can kiss your money good bye. they will ignore your call and not reply to you messages.my loss in parts and labor was over 2000. dollars. on a 2018 brand new grand design solitude that has not been used yet. and now cannot be used because they touched it.so if you love your R.V be aware of these people.
Mr. R.H. Fremlin, CEO, Seaman's Capital Corporation
By far, the Best RV Repair & Service Operation in the Nevada, Arizona area.
Have required their Professional Service(s) several times and they are always
the BEST.
Called late on a Thursday evening and they were there the next morning. Very professional and knowledgeable. Would recommend J&S to everyone.
Signup for FREE to Post Reviews
View Nearby Campgrounds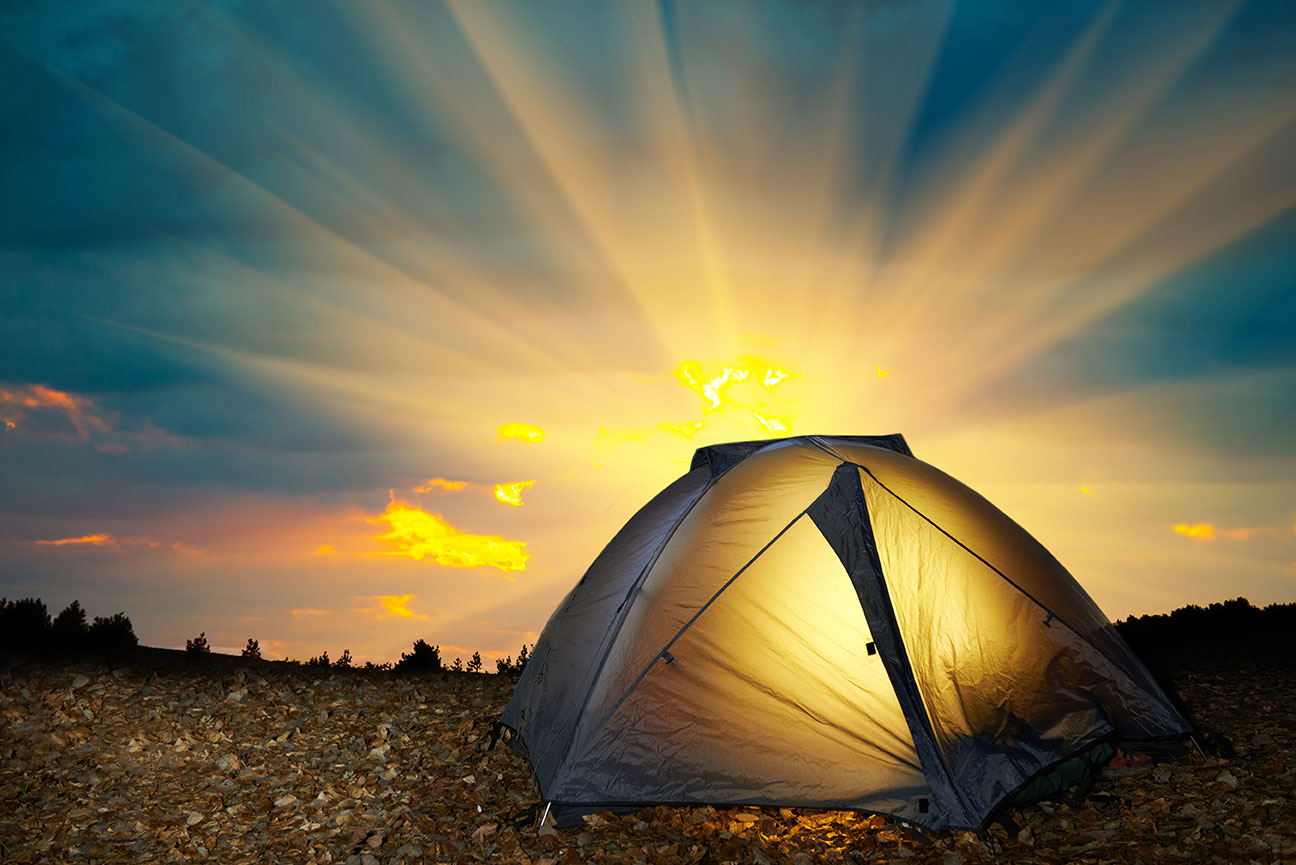 mobile RV service