BARRY STRICKLAND RV SERVICE, LLC. - Brunswick - Brunswick, GA - Services
BARRY STRICKLAND RV SERVICE, LLC. - Brunswick - Brunswick, GA - Services
Hot
Videos coming soon.


User reviews
Not a man of his word. Because he failed to provide the proper information to the warranty people my repairs didn't get reimbursed. After talking with him a couple of times about it he jusquit answer my calls.
Did not warranty his work.
Barry installed a new digital roof mounted antanna. It didn't work when he tried it and started troubleshooting. While trying to make it work he connected something wrong and smoke started coming from the electrical compartment. He said he would come back to troubleshoot things and today 7/14/16 he hasn't even returned my calls. I called him nearly everyday. He may have fried my Main Switch Box and possibly the satellite dish
and/or satellite receiver box. Now nothing works. On the First rain event it leaked inside and possibly leaking between the exterior roof and ceiling as well. I would NOT recommend using this guy.

Signup for FREE to Post Reviews
View Nearby Campgrounds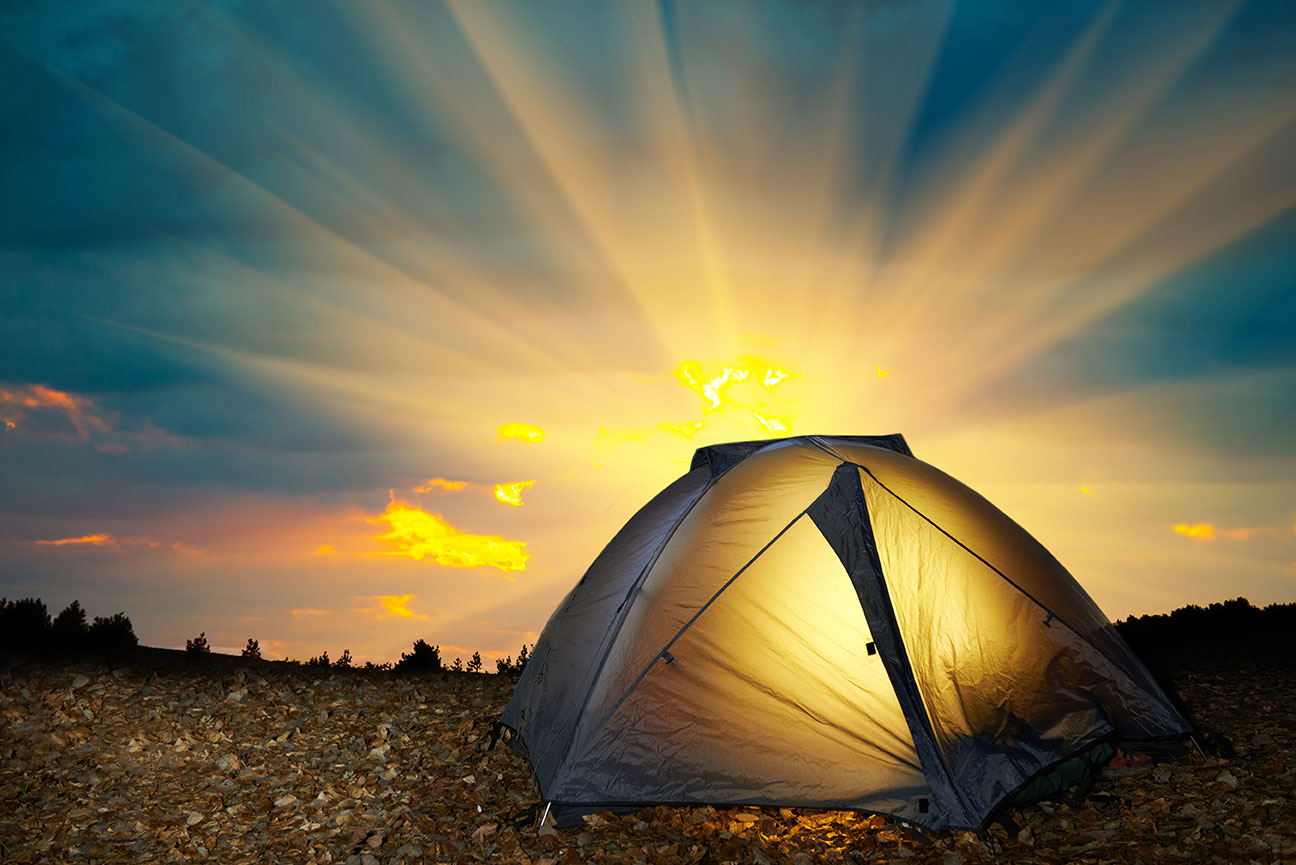 mobile RV service