AMERICAN RV SPECIALISTS - LEANDER - Leander, TX - Services
AMERICAN RV SPECIALISTS - LEANDER - Leander, TX - Services
Videos coming soon.


Reviews
1

reviews

Would you go back?

1.0 (1)

Product Satisfaction

1.0 (1)
Avoid this company at all cost. We took our camper in after a camping trip as we had a leak. When we dropped it off we were told they would look at it and let us know what it would take to fix the issues. We were never told there would be a charge or what that charge would be to look at it. 2 months later they finally were able to tell me what the repairs would be. $7,000 in repairs. This thing brand new was only $13,000. I argued with him about what they needed to do. Price dropped to $3,000 for repairs. Wow, I instantly knew some of the reviews I had read on price gouging were true. I went into the office so they could go through with me what they were wanting to do and show me the damage they were talking about. They would not go show me the damage on the camper and tried to explain it to me. I told them I would like you to walk through it with me. He said he was too busy and had other calls he had to make so he couldn't go out there and go through it with me. I told him I would have to think about it and he said that was fine I could take the trailer and decide later what we wanted to do.

I go back to get the keys for the trailer and was told I have an outstanding bill for them looking at it. First of all I don't even know what they looked at as he couldn't give me a good explanation of the problem just what he thought they would have to do in order to deal with the issue. As I am arguing with the guy about the costs he says its posted $60 minimum fee to do any work. I argued no work was done but he would not release my keys. Next thing I know he is shoving me into the bookcase telling me to get the F@$& out of his office until I pay him. I called the cops and had them help me deal with the situation and I am so thankful I did. When I went in to pay he tried telling me I owed him hundreds of dollars for the time they put into checking the unit out. With the help of the officers the issue was resolved and I was able to get my keys back. I would not trust these guys. Bait and Switch is the best word for them. They will want to over do the work just to bill you and if you do not agree to the work be ready to pay them a pretty big fee to get your RV back.

Signup for FREE to Post Reviews
View Nearby Campgrounds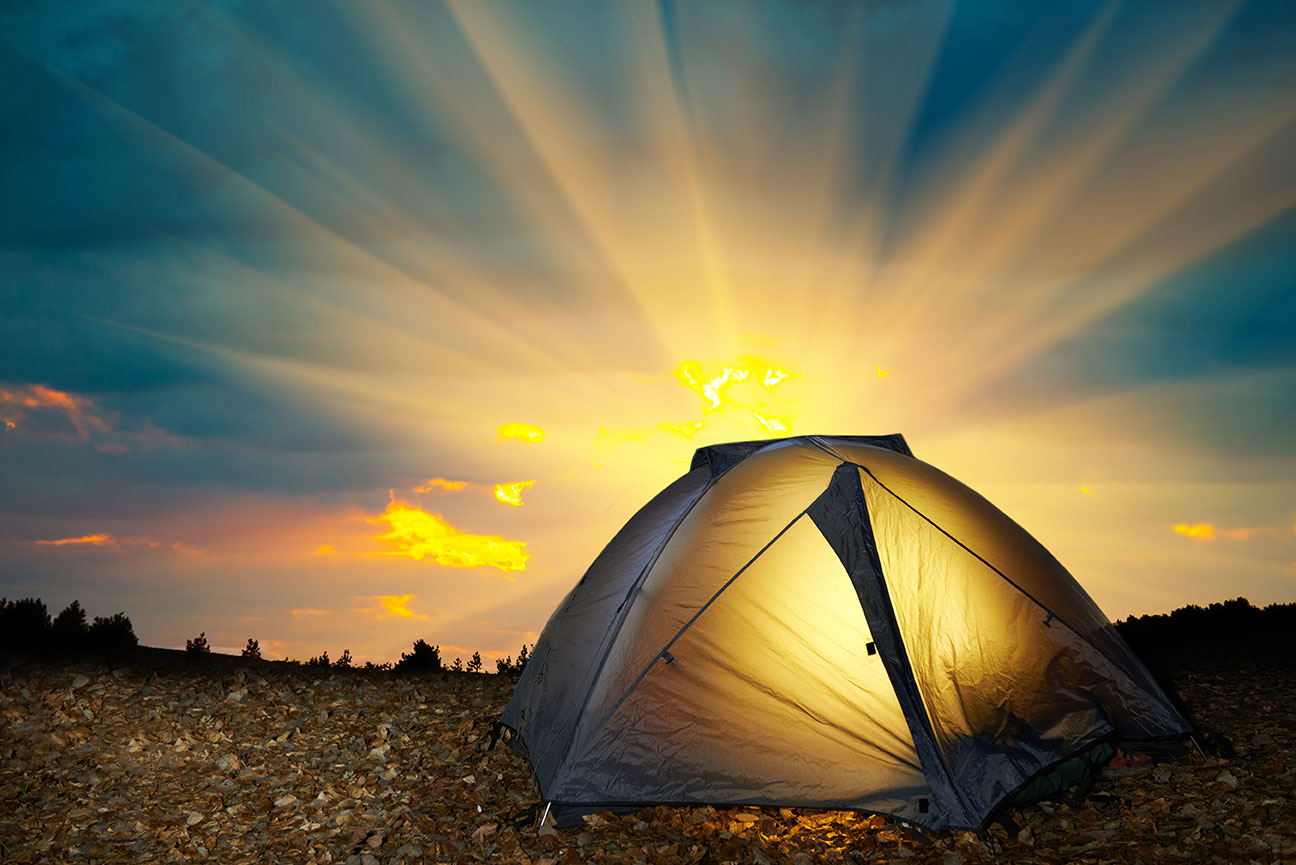 Full Service Repair Shop - RV Service & Parts