AAA RV PRO - ANNA - Anna, TX - Services
AAA RV PRO - ANNA - Anna, TX - Services
Hot
Videos coming soon.


User reviews
The owners are not only unprofessional but do not know what they are doing. They hyper-inflate parts and spend hours doing what would take a novice mins to do watching U-Tube. They are not there when they say they will be and will leave you worse off than when they found you. Save yourself some money and mis-treatment. DO NOT USE THEM.
they did great and had me back with ac very fast and no problems nicest bunch of guys i could had asked for
My dad always said, if you can't say anythg nice, dont say anythg at all. Well....I have nothing to say!!
Signup for FREE to Post Reviews
View Nearby Campgrounds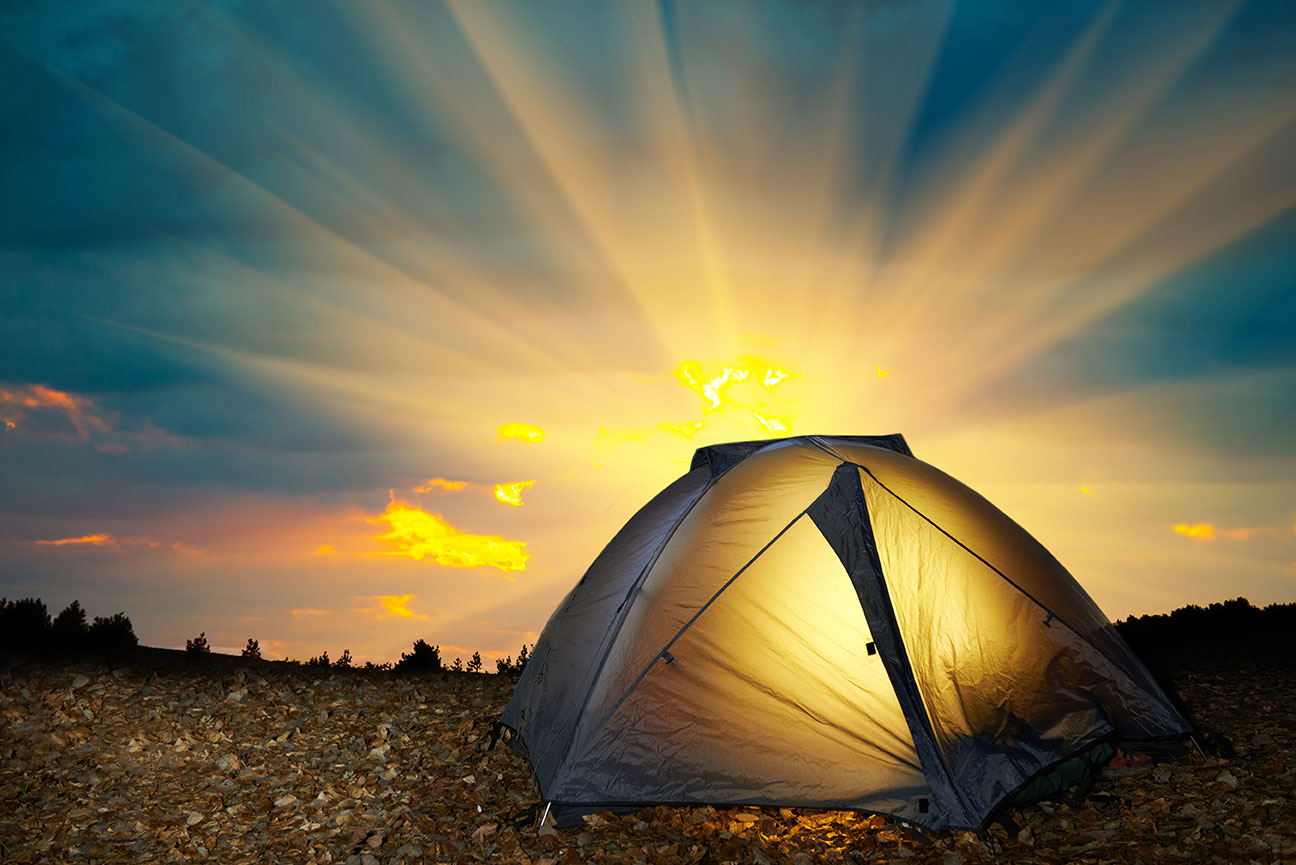 RV Services - On-Site Service