A 1 MOBILE RV REPAIR - LAKEHILLS - Lakehills, TX - Services
A 1 MOBILE RV REPAIR - LAKEHILLS - Lakehills, TX - Services
Hot
Videos coming soon.


User reviews
I was leery of calling a "mobile" repair but regular shops gouge you so why not give it a shot? I guess he was busy or out of town and I got a call a day or so later after I left a message. He apologized for the delay and said unfortunately, he doesn't do any of the three things I left a message for (Dish Network Winegard setup difficulty, leak in rear air brakes, and the power distribution panel). He immediately referred me to someone for the satellite assistance (who did a bang up awesome fast job - way better than any other tech has been able to do!). He asked me where I live and I told him just outside the 1604 loop by Seaworld. He said he's been servicing Admiralty RV resort almost exclusively since they opened years ago as well as other resorts on the NW side of town and it was not out of his way to come to my house. He asked if I heard of Potranco Automotive and I said yes, I am very picky about who works on my stuff because I am pretty mechanically inclined and I love that shop for things I cannot do or don't have the time to do and they are reasonable. He said he's been referring RV'rs there for years and he never hears a complaint. I said I'd take it there for the air leak if I cannot find it. Then on to the power situation, he started asking me questions about what I had, what the problems were, etc. He asked if I had an amp meter and I said yes and he proceeded to tell me how to check this and that and diagnose it myself. I told him I was busy putting brakes on my wife's Audi and my Sequoia and we were heading to the beach next week for spring break and my wife said if she didn't have power on half of the RV, we weren't going! He said he would swing by and made an appointment for Friday afternoon. I was surprised! Try to get a tire mounted at Camperworld (I don't do anything there anyway). I told him I'd appreciate it if he can look at it and he said he would. At the least, he could provide a temporary fix to get all the power running until I get my new power distribution box in the mail (I am going to upgrade the whole system). So I am looking forward to this guy coming who referred me to the right person, then referred me to a shop I already have trust in, and then starts to tell me how to fix it on the phone myself. I agree with other comments - OLD SCHOOL and I almost felt like I had to pay him just for taking my call. I joked with him and asked "Since you can't fix the things I called about, what do you fix?" We had a laugh but what it comes down to is - if it relates to anything in the house, he'll fix it or find out who can. If you need powertrain work, he doesn't do it except for minor repairs. That's fine by me! I live by the rule - if I don't know the answer, I will find out who knows the answer for you. At least no one is p!ss!ng on my leg and telling me it's just raining.
Can't get any better than this guy!
I called Les while we were at thousand trails park in medina TX. I saw the add in one of the parks brochures and I have been trying to trouble shoot an issue with out rear AC working periodically. When I called Les he asked all the right questions and was very dedicated in finding out the symptom in order to trouble shoot the issue himself. After a brief conversation that was very detailed and informative he explained how I can fix the issue mysel and save a lot of money. I also felt bad with him not profiting at all and spending so much effort over the phone. This guy is old school he defines what America used to be! I highly recommend this guy and encourage anyone to call him! In very grateful there are still people that are passionate about what they do and aren't money hungry to the point of profiting off others. Integrity say it all!
Happy camping.
Stayed at Thousand trails RV park and A/C motor went out. RV park suggested A1 Mobile repair. I called & spoke to the owner, Les. He really impressed me with a series of questions that he asked to try & determine the problem over the phone. We made an appointment and he was right on time. He did determine it was the motor. He ordered the motor and a few days later he installed it. He was great working with my extended warranty company. I have been full time RVing since 2003 and have delt with a lot of mobile RV repair outfits. This outfit is one of the best. Thanks Les.
Signup for FREE to Post Reviews
View Nearby Campgrounds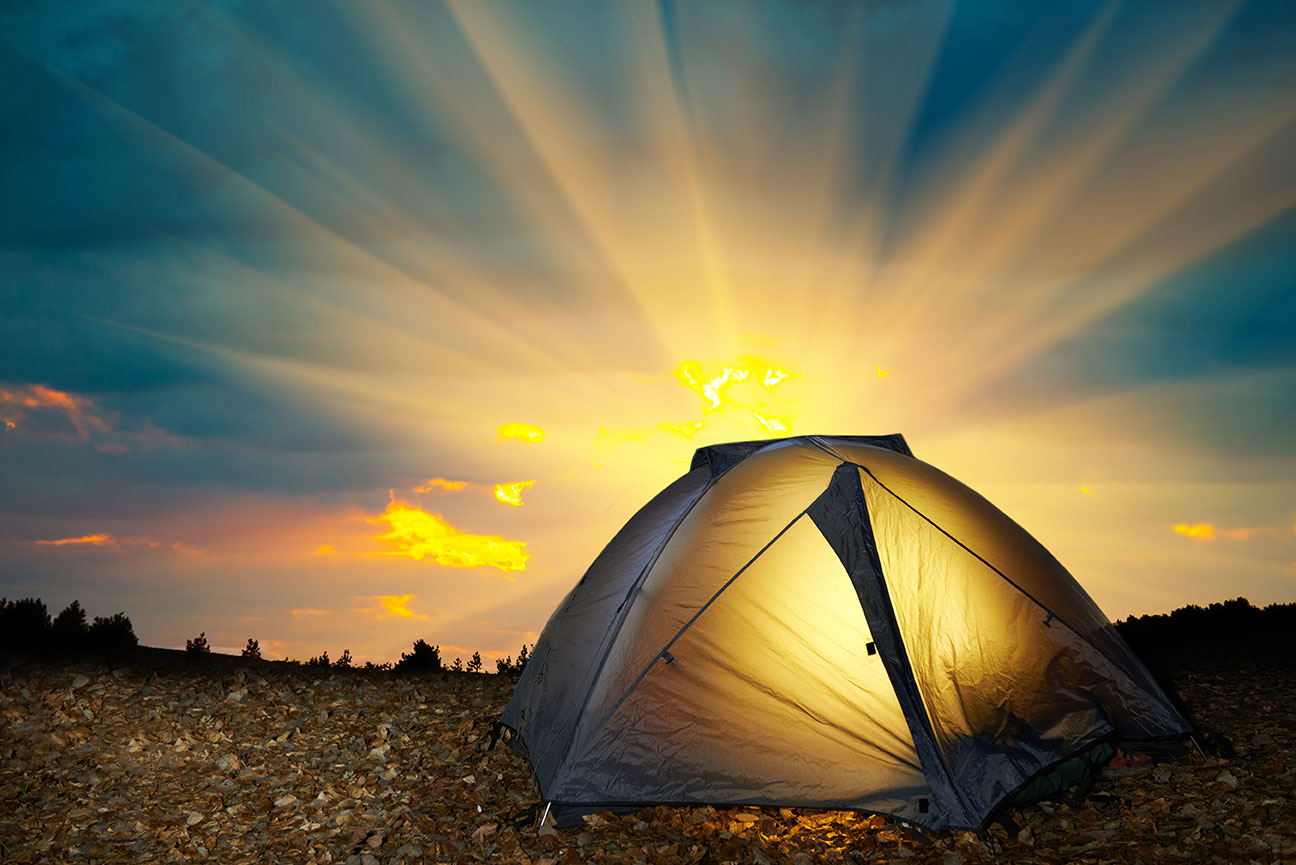 On Site Mobile RV Repairs & Services