Target Marketing through RVpoints.com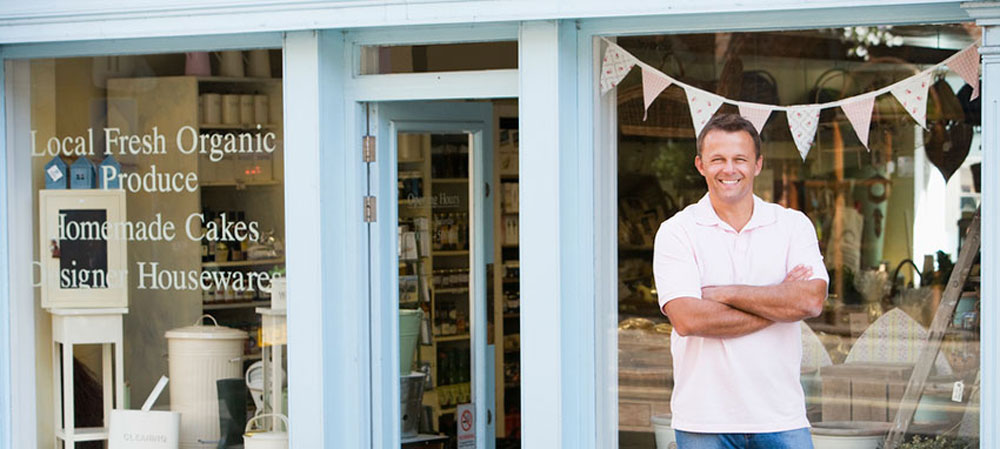 If you're a Campground or Local Business owner we can offer an advertising plan that fits your budget and will effectively reach your target market.

RVpoints.com serves tens of thousands of RV related customers every month searching for Campground and Business deals throughout North America.

Your Business Listing will include full Business Profile, photos, video, email address, website link, reviews and Google Map Pin locator for people to quickly find who, what and where you are.

Most importantly your Advertising plan includes a Coupon offer for you to attract new customers that also tell you your advertising plan is working!

There is nothing more frustrating than paying for something that doesn't work and coupon paying customers certainly eliminates that question.

We look forward to creating your Ad Plan today so please don't delay fill out the form below for more information and let us get to work for you!