Target Marketing through RVpoints.com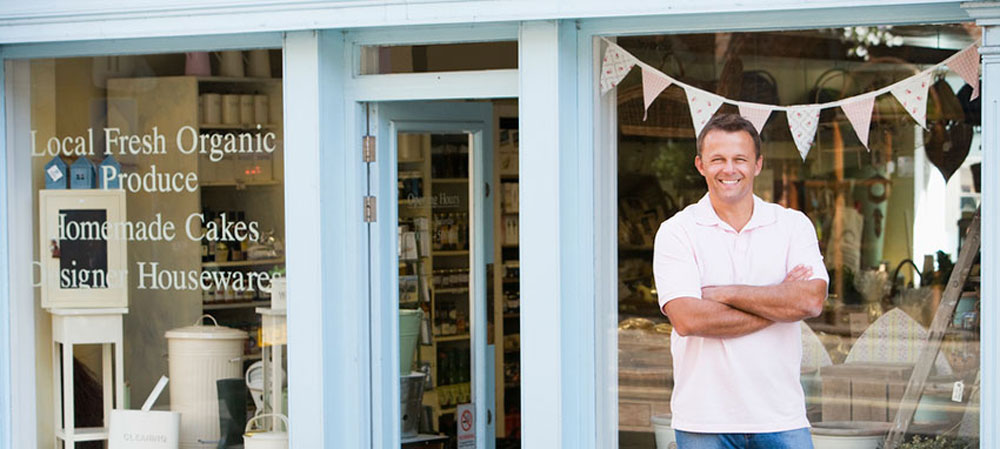 Do you have the most cost-effective Advertising Plan available?  If you're not sure, then you owe it to yourself to contact us today and add or update your business listing information.  If you're a Campground or Local Business owner we can offer an advertising plan that fits your budget and will effectively reach the RV Traveler!

Your Ad Plan should be specifically tailored to your business needs to help promote your business when you need it most.  RVpoints.com has well over 12,000 park listings, 30,000 local businesses and over 40,000 coupon offers making us by far the largest provider of target marketing for the RV Traveler with local deals and coupon offers!
Don't miss this great offer and simply fill out the form below and lets' get started today!
Thank You.