BEAR LAKE CHRISTIAN FELLOWSHIP - Garden City - Garden City, UT - Churches
Videos coming soon.


Reviews
1

reviews

Would you go back?

1.0 (1)

Product Satisfaction

1.0 (1)
Sorry, it is not available, tried several times to attend a 10:00 service. Finally, met a lady at the grocery store who said her neighbors attend a Christian Church in Montpiliar? (Spell check) Please let me know if anything changes. ? thanks. God bless.
Signup for FREE to Post Reviews
View Nearby Campgrounds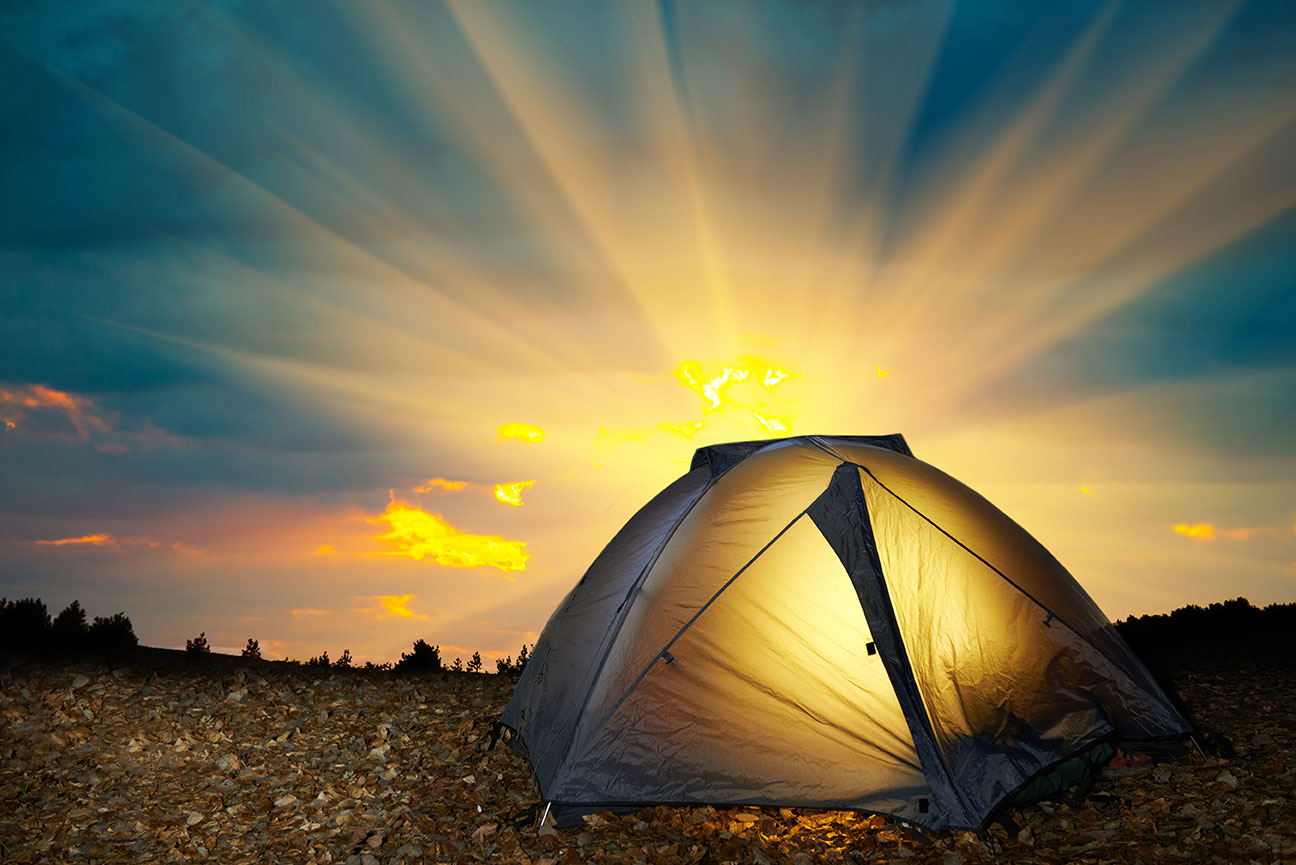 church