2 results - showing 1 - 2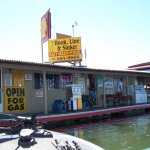 Welcome to Russo's Marina Our Marina has everything you need for a great day on the Sacramento Delta! We are open 7 days a week. The convenience store on...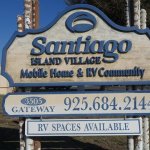 Welcome to Santiago Island Village Short and Long Term RV and Mobilehome Park Community. Located on an peaceful island in the California Delta, Santiago Island Village is set amidst...
2 results - showing 1 - 2