2 results - showing 1 - 2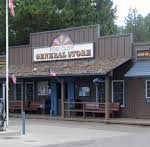 Welcome to Pine Cliff Resort Pine Cliff Resort is a full-service facility. We have a general store, gas, propane, on-site laundry room and showers. Launch your boat, fishing from...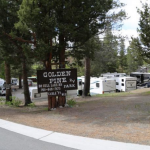 Welcome to Golden Pine RV Park June Lake is a community in the heart of California's eastern Sierra Nevada region. The June Lake Loop lies at the south edge...
2 results - showing 1 - 2