2 results - showing 1 - 2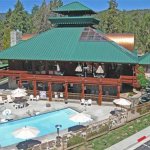 Welcome to Big Bear Shores RV Resort You've waited years for this. The dream of your own mountain hideaway on the shore of a beautiful lake....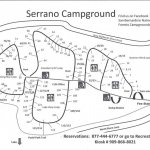 Welcome to Serrano Campground Serrano Campground is a beautiful place for campers to come to enjoy beautiful Big Bear Lake. It is a scenic and fairly modern campground that...
2 results - showing 1 - 2