2 results - showing 1 - 2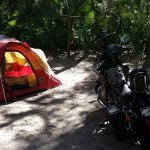 Location
Address
2099 North Beach Street
Welcome to Tomoka State Park Native Americans once dwelled here, living off fish-filled lagoons. Today, these waters are popular for canoeing, boating, and fishing. The...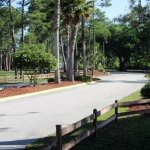 Location
Address
1701 North U.S. Hwy 1
Welcome to Sunshine Holiday Daytona Just minutes away from the famed Daytona Speedway you'll find our exquisite Encore Sunshine Holiday Daytona RV Resort. This gorgeous community and RV park...
2 results - showing 1 - 2