3 results - showing 1 - 3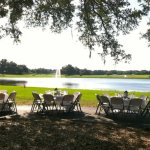 Welcome to Grand Oaks Resort & Museum The Grand Oaks Resort and Museum is proud to introduce its newest accommodations – THE GRAND OAKS RV. Our newest resort addition serves...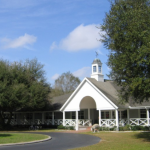 Welcome to Recreation Plantation RV Resort In 1984, Grant Gore began his research, planning and development of the Recreation Plantation RV Resort. He saw a need for an RV Park...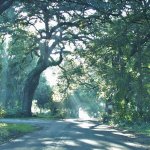 Welcome to the Blue Parrot RV Resort Tranquility is the best description of our resort in central Florida, with convenience running a close second. It's an easy drive to...
3 results - showing 1 - 3