2 results - showing 1 - 2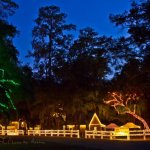 Location
Address
11016 Lillian Sanders Dr.
Welcome to Stephen Foster State Park Situated on the banks of the legendary Suwannee River, this center honors the memory of American composer Stephen Foster, who...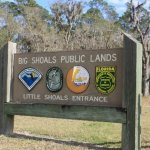 Location
Address
11330 S.E. County Road 135
Welcome to Big Shoals State Park Wildflowers of every color are in bloom and the river is flowing once again! Come out and enjoy a day...
2 results - showing 1 - 2