2 results - showing 1 - 2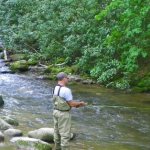 Welcome to Indian Creek Campground Come and enjoy the best that nature has to offer. Peaceful…beautiful…serene….are just a few words our guests have used to...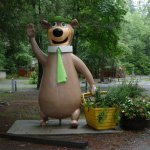 Welcome to Yogi in the Smokies Welcome to the award-winning Yogi Bear's Jellystone Park™ Cherokee in Cherokee, North Carolina, where GOOD TIMES and FUN shine everyday for the whole...
2 results - showing 1 - 2